Membership
Come Join the fun at Fairbrae!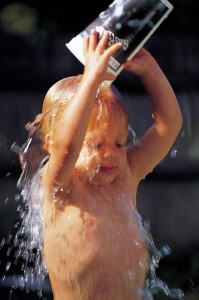 At Fairbrae, friends, neighbors and family come to relax – hang out – party – build friendships and make memories. Oh yeah, we might swim a little too.
Fairbrae is great for families. Parents can relax and take a dip or just visit with friends while knowing their kids are safe under lifeguard supervision. And, with our membership limit of just under 300 families there is never a crowd.
For our die-hard members we have great lap swimming and the pool opens bright and early at 6:00 am every day year 'round.
Club facilities are also available to members for meetings and birthday parties.
Fairbrae is this and much more. Join Fairbrae now and create memories that last a lifetime!
Call (408) 739-3833 or email office@fairbrae.com for membership purchase information or click here for an Application for Membership.
"Over the years we have especially enjoyed the social gatherings such as the summer Sunday night BBQ's, the Adult Holiday Party, the summer Dessert Night, and – our personal favorite – the annual Luau!" -Fairbrae member